South African police are currently investigating a case where a 21-year-old woman was allegedly attacked and mauled to death by a pride of lions at a private Game Reserve in Limpopo, South Africa.
According to the South African Police Service (SAPS), police and medical emergency services responded to the scene swiftly. The woman was discovered outside the lion's cage with critical injuries.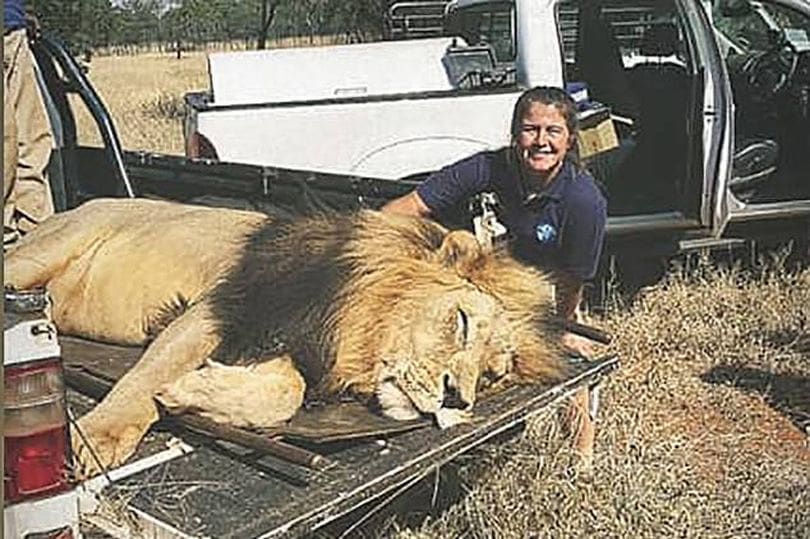 SAPS representative Brigadier Motlafela Mojapelo said:
"On arrival, they found the woman with severe injuries outside the cage. She was certified dead by the paramedics at the scene of crime,

The Preliminary Police investigations indicated that the deceased was performing her duties when she was attacked and killed by unknown number of lions. The deceased was identified as Swane Van Wyke."
It is not known at this stage how many lions attacked Ms Van Wyke, or if those involved would be terminated.
Police said it was a decision for the game lodge and the authorities that monitor lodges.
It is understood that the lodge staff who witnessed the aftermath and co-workers of Ms Van Wyke will be offered counselling and time off.
The game lodge has been closed to the public since the fatal incident.
This article was first published by Wildest on 10 February 2020.
---
What you can do
Support 'Fighting for Wildlife' by donating as little as $1 – It only takes a minute. Thank you.
Fighting for Wildlife supports approved wildlife conservation organizations, which spend at least 80 percent of the money they raise on actual fieldwork, rather than administration and fundraising. When making a donation you can designate for which type of initiative it should be used – wildlife, oceans, forests or climate.