Las fotografías que van a ver publicadas en esta entrada fueron la sorpresa de esta tarde para nosotros, bicho esquivo y poco frecuente de observar por estos pagos, el Rayador nuevamente posó para nuestras cámaras y de igual manera que en la primera oportunidad fue el amigo Willy quien tuvo la gran fortuna de disfrutarlo mientras regresaba a su casa luego de una mesa de examen en el Instituto Montoya.
A diferencia con el registro previo este pertenece a la Ciudad de Posadas, y por ello nuestra lista de especies para la ciudad ya alcanza la cifra de 272 registros confirmados de especies distintas.
Disfruten de las fotografías obtenidas durante la tarde de hoy 11 de Diciembre.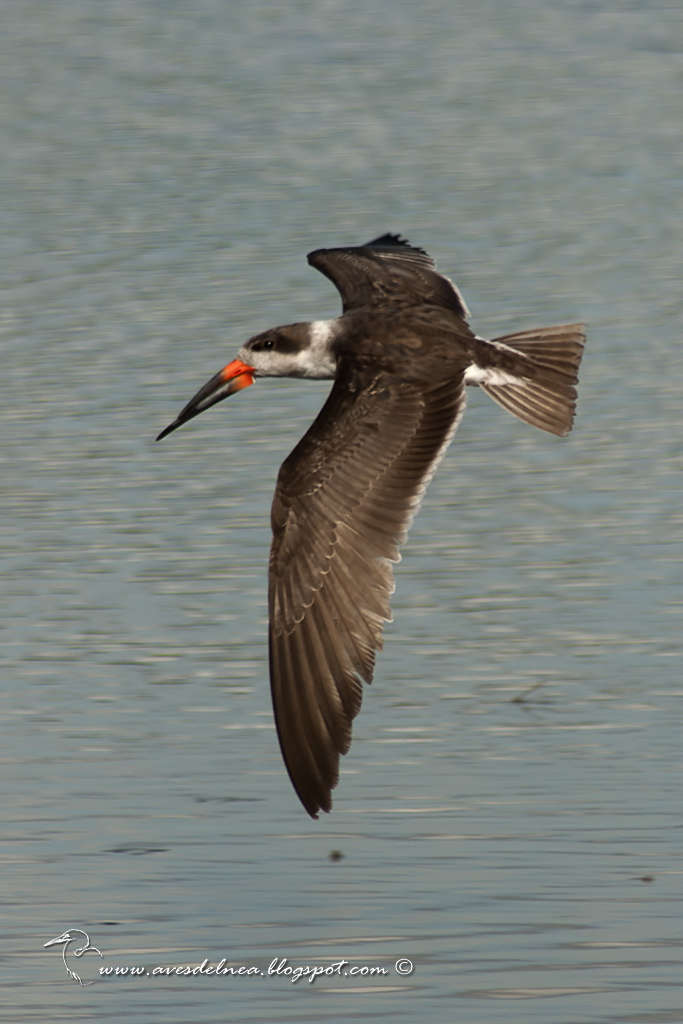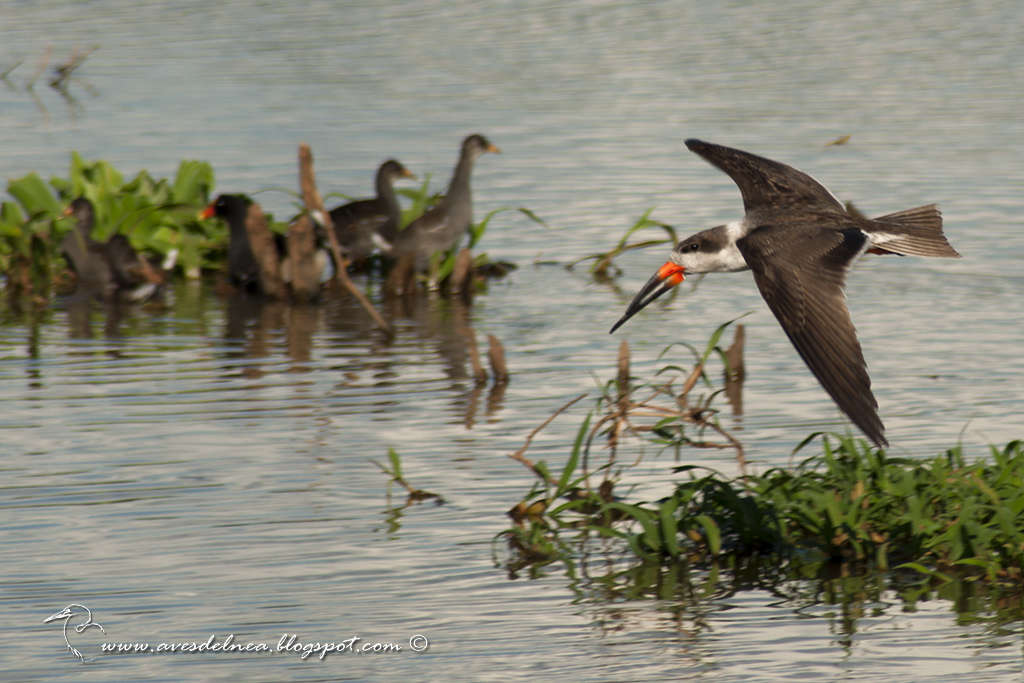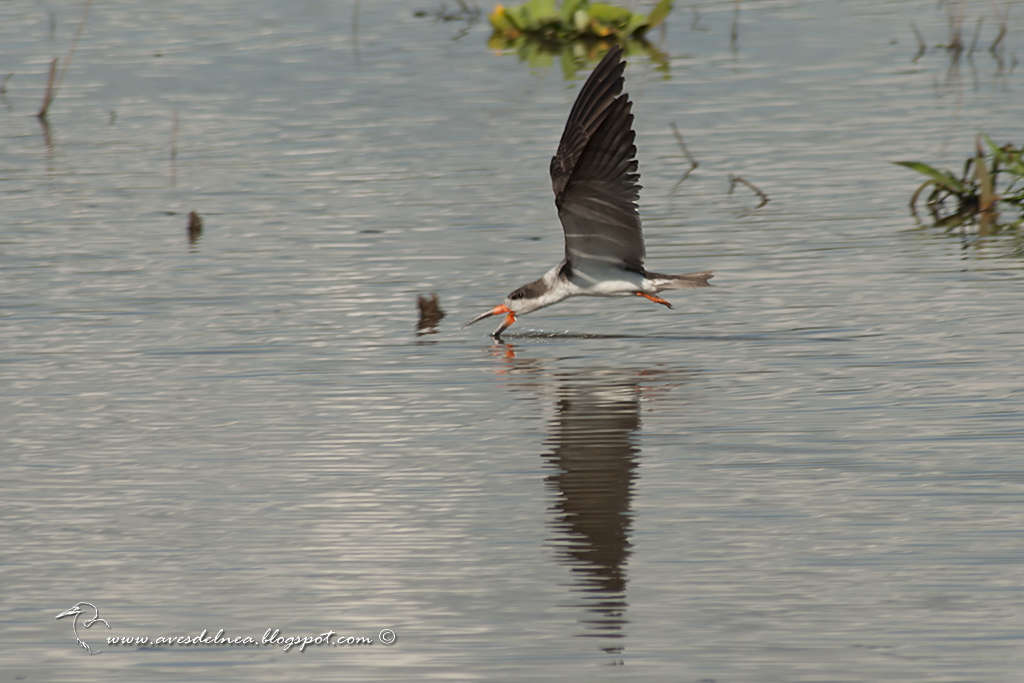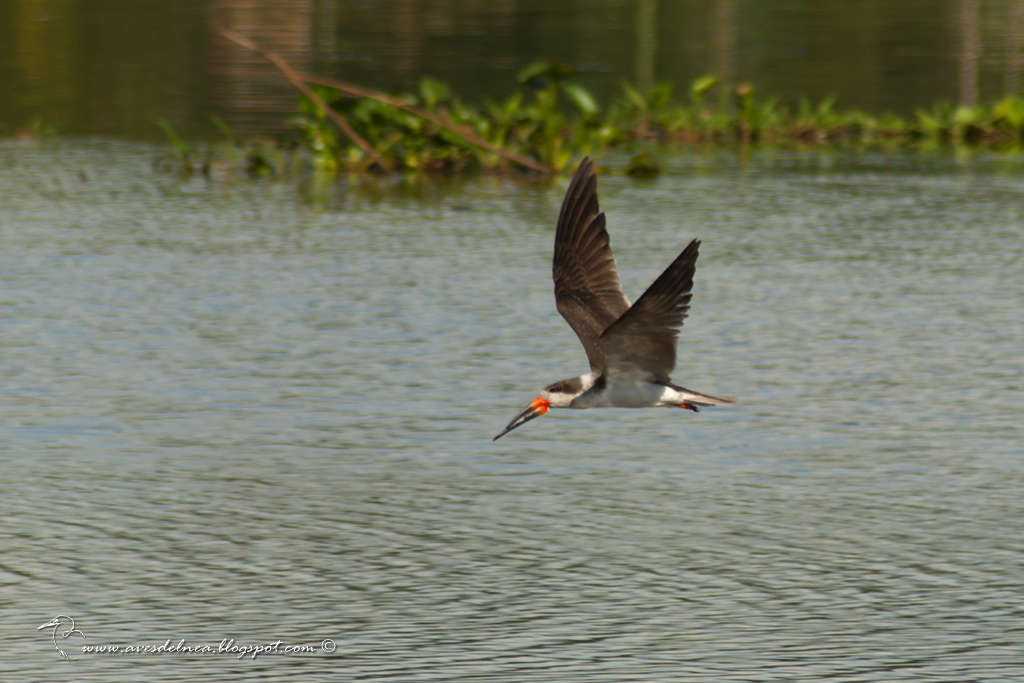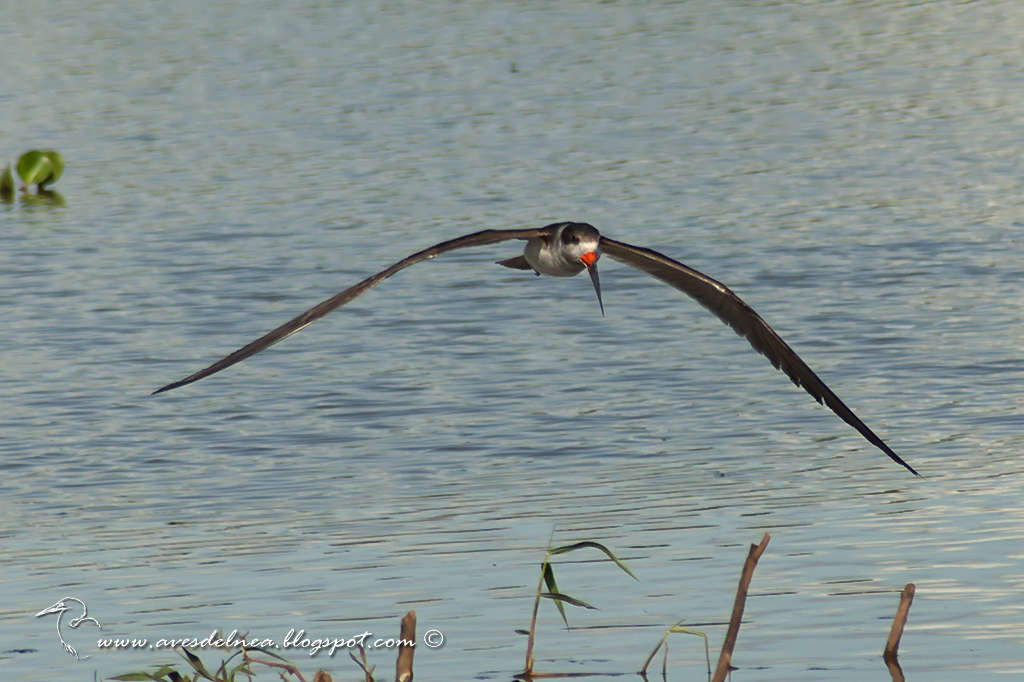 Dedicated to bird photography as a hobby since 2010. In my blog I show some of the wealth of the country's most important area for bird watching in Argentina, only in my province there are 600 species of birds.