The threat facing the Dwyfor estuary at Llanystumdwy (Jim Perrin, Country diary, 12 October) is just one example of the assault on British foreshores by the wildfowl lobby. Last year alone wildfowling clubs gained shooting rights over 30,000 acres of UK foreshore, according to the BASC (British Association for Shooting and Conservation), and a staggering 650km of foreshore are now leased to wildfowling clubs. SSSI and NNR designation appear to be no protection.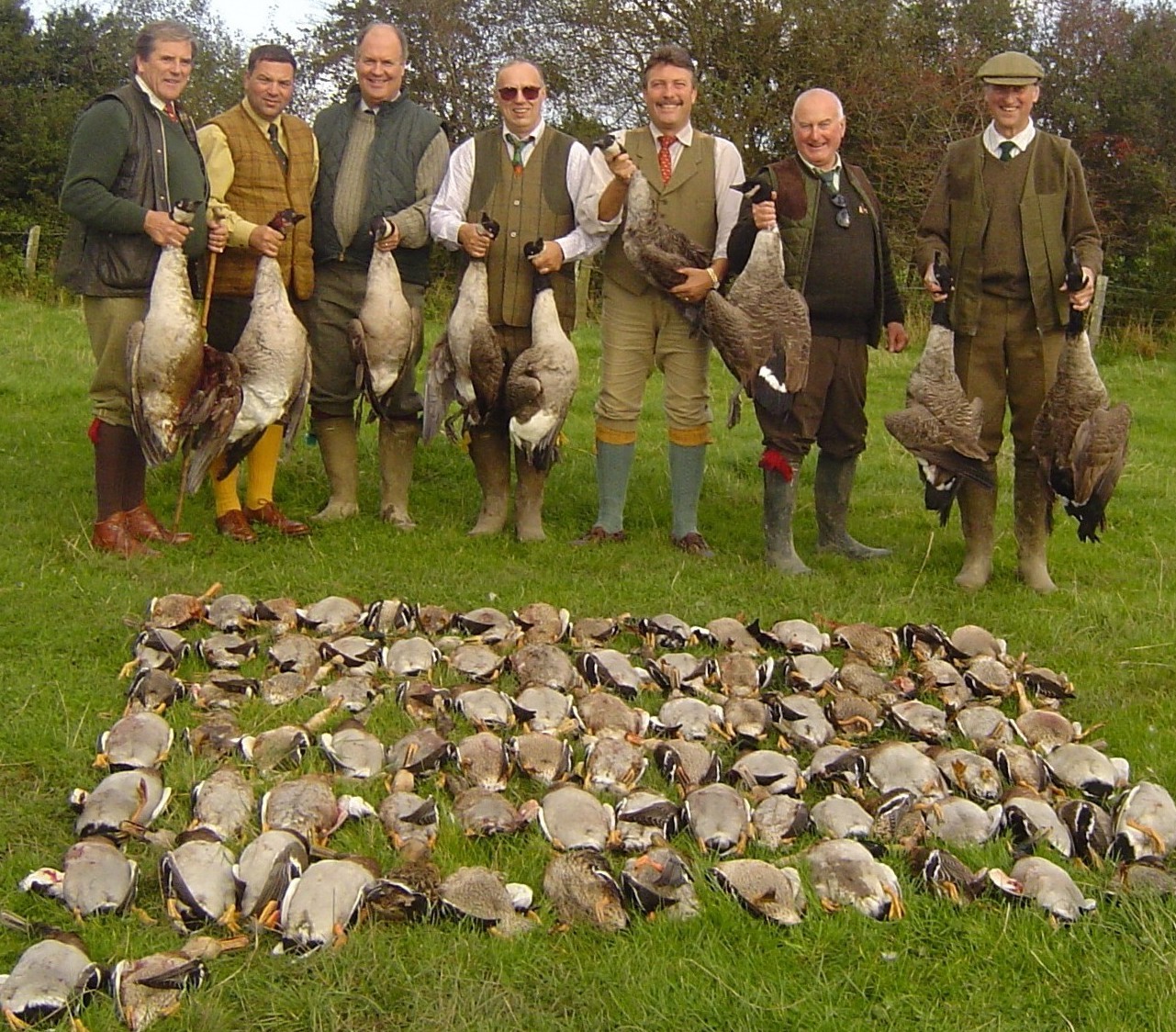 Local people often have no idea that land they regard as public has in fact been leased to wildfowl clubs. This is because such land belongs to the crown estate, which is not subject to the usual planning laws for change of use: the public is not consulted when land is leased for shooting rights. Indeed the whole process, as we have found in Llanystumdwy, seems to be secretive in the extreme. We only discovered there was an application for shooting rights by chance and the BASC, which is supporting the application and responsible for the (very limited) consultation, refused to issue local people with a copy of the proposal.
Curiously, as well as supporting the applicant, Traeth Bach Wildfowlers, and drawing up the application, the BASC acts as the secretariat for the JTG (Joint Group for Wildfowling and Conservation on Tidal Land), which advises the crown estate on the granting of shooting rights. In effect, the association acts as both applicant and jury.
It is high time the law was changed and the crown estate required to consult openly. Citizens have a right to know what is planned for the public land in their area and to have their views taken into account. The BASC website makes it clear that BASC does not intend to stop here: it wishes to assist as many clubs as possible to acquire shooting rights on the UK foreshore. With declining numbers of waders nationwide, do we really want every estuary to become a hunting ground?
This article was written by Helen Lewis, Pwllheli, Gwynedd for the Guardian.
Letters:
• Most duck travel widely to survive. Huge areas are put aside to conserve these beautiful and rare creatures, and those we see in winter may have been on a reserve elsewhere in the world over summer. Their existence is an international issue and I cannot see how anyone in Wales has the right to shoot them (John Linfoot, Bournemouth)
• Your writer's belief that "shooting and conservation" are oxymoronic is incorrect. Preserving habitat and encouraging quarry species are essential for successful shooting and explain why shooting actively manages 2m acres, spends £250m a year and provides 2.7m work days, the equivalent of 12,000 jobs, on conservation. Our involvement in the application to lease crown estate land on the Afon Dwyfor estuary is purely as an administrator on behalf of the Joint Tidal Group for Wildfowling and Conservation on Tidal Land. This is not "last-minute". Discussions have been going on since early 2013. Unlike most land on which wildfowling takes place, this section of the estuary has no conservation designation. Should a lease be granted, the area will be shot in accordance with a management plan for each species, the site will be wardened and wildfowlers will provide work parties to improve habitat (Paul Williamson, British Association for Shooting and Conservation).