There has not been much good news for life on Earth this year, with up to 1m species at risk of annihilation, many within decades. But scientists, conservationists and armies of volunteers are working relentlessly to understand and preserve endangered species.
Here are 10 biodiversity stories that provided a glimmer of hope.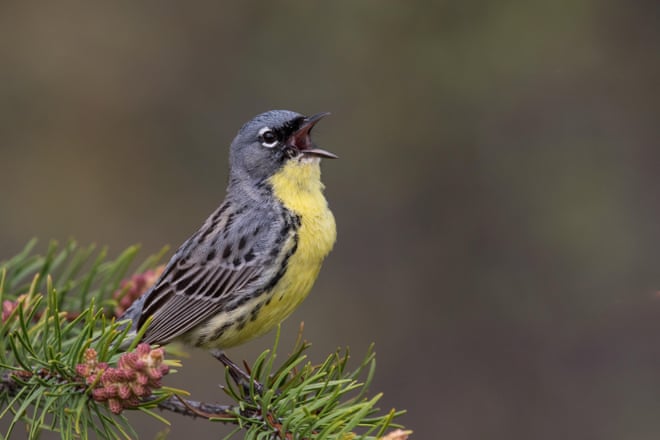 But conservationists have managed its habitat by mimicking natural processes and reducing the number of brown-headed cowbirds that lay their eggs in warbler nests. This year the songbird, one of the first species listed under the US Endangered Species Act, was recommended to come off the list. 'The effort to recover the Kirtland's warbler is a shining example of what it takes to save imperilled species,' said Margaret Everson of the US Fish and Wildlife Service.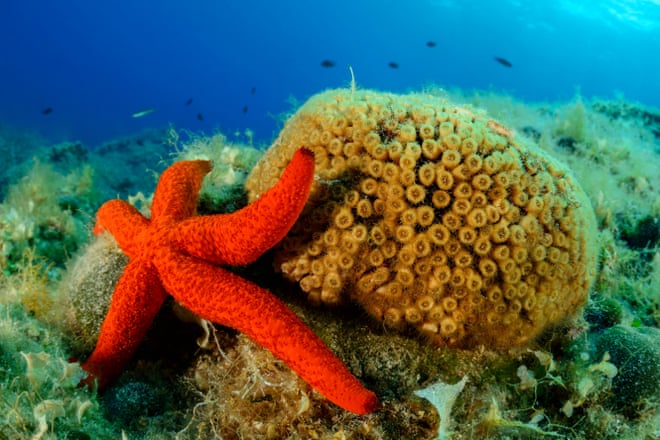 Corals are made up of thousands of tiny creatures called polyps. If the water is too warm, these polyps die, which leads to coral bleaching. But research from the University of Barcelona published in Science Advances in October found that some polyps shrink and abandon their skeleton before recolonising a new one when conditions improve. The survival strategy will not, however, be enough to rebuild the world's reefs if warming continues at its current rate.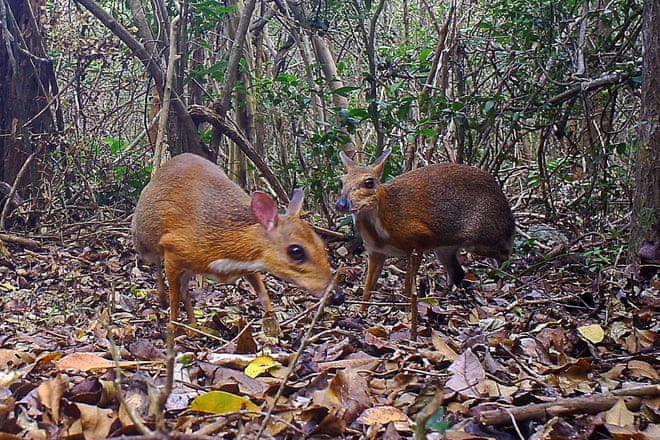 The rabbit-sized creature is hunted by leopards, wild dogs and pythons, but scientists believe hunters' snares have pushed it to the brink of extinction.  It had not been seen in the wild for 30 years until it was spotted foraging in a forest in southern Vietnam. Lead scientist An Nguyen from Global Wildlife Conservation said he was "overjoyed" to find it. The findings were published in Nature Ecology and Evolution.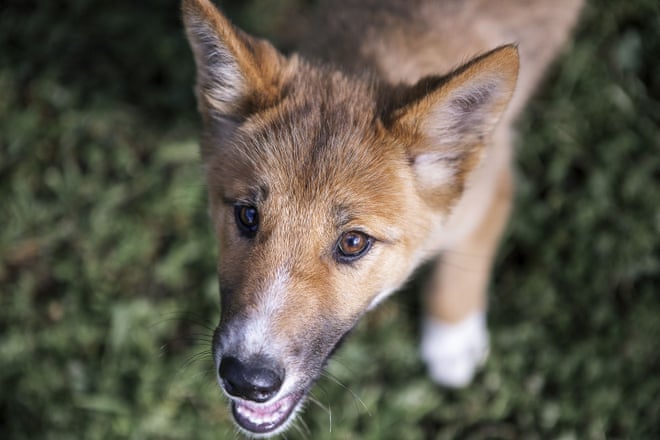 Australian alpine dingoes are an endangered species vulnerable to extinction because of hunting, eradication programmes and inbreeding. The dingo was named Wandi after Wandiligong, the town where he was rescued, and will now join 40 other dingoes in a breeding programme. Australian Dingo Foundation director Lyn Watson said she was 'pleasantly surprised to find he was as much dingo as you could get'.
A long period of exploitation drove south Atlantic humpback whale numbers from nearly 27,000 in 1830 to 440 in the mid-1950s. But now the species has bounced back to 93% of its pre-exploitation size, according to the report published in Royal Society Open Science. And out of 14 known populations of humpback whales globally, 10 are recovering, according to the National Oceanic and Atmospheric Administration.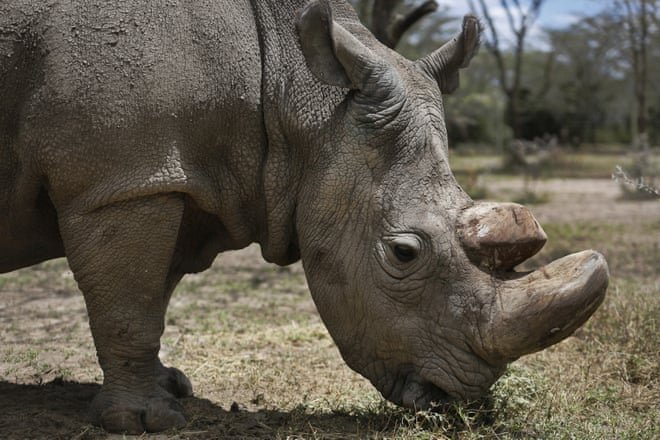 Made using eggs from the last two female northern white rhinos and frozen sperm from two dead males, the embryos are being stored in liquid nitrogen in Italy. Scientists plan to transfer them to a surrogate mother (a southern white rhino) in the near future. 'Five years ago, it seemed like the production of a northern white rhino embryo was an almost unachievable goal – and today we have them,' said Jan Stejskal of the Czech Republic's Dvůr Králové Zoo.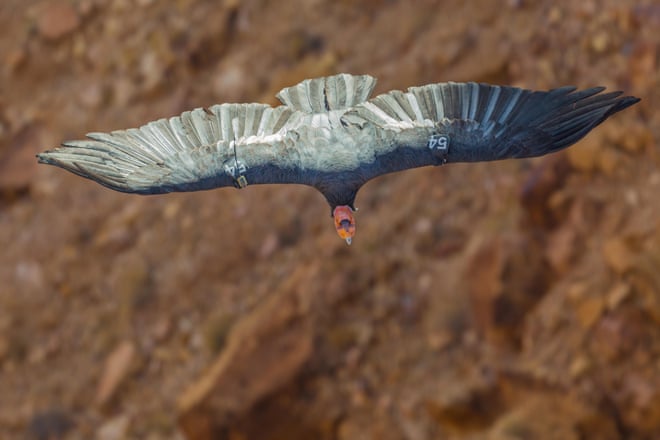 The few remaining wild birds were placed into a breeding programme in 1987 and then slowly released back into the wild. The 1,000th chick hatched in May this year. 'It was just this feeling of overwhelming joy,' Janice Stroud-Settles, a wildlife biologist at Zion national park in Utah said. The species is still classified as critically endangered by the International Union for the Conservation of Nature (IUCN), but the total living population of California condors now numbers more than 500.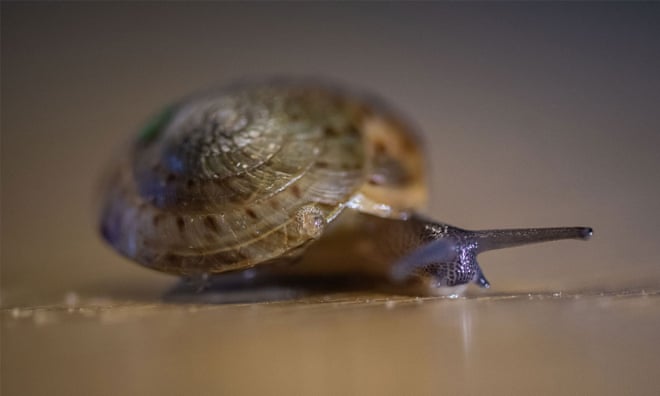 The greater Bermuda land snail was believed to have disappeared 40 years ago but then a small number were found in a dark and dank alley in the capital, Hamilton. A selection were sent to Chester Zoo where they successfully bred, and there are now at least 13,000 of them. The snails declined dramatically in Bermuda during the 20th century after being wiped out by an invasive species of snail.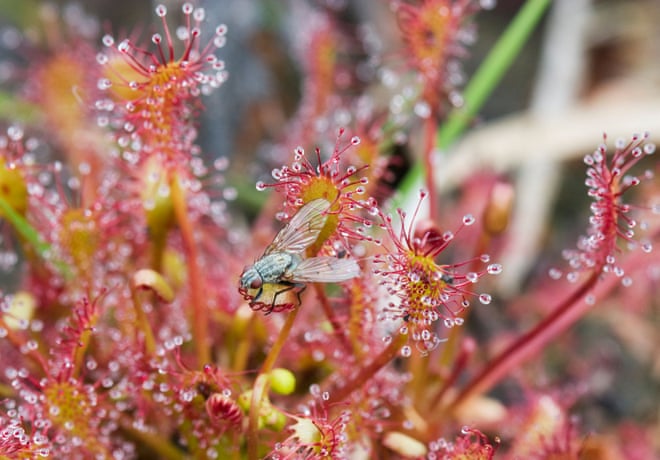 It was nicknamed 'wicked dear little Drosera' by Charles Darwin in 1860. It was once common in England, but was almost wiped out as wetlands and peat bogs were drained or dug up. This year, the North West Rare Plant Initiative reintroduced the plant to the Manchester mosslands using cuttings from native plants, and there are hopes it will flourish once again.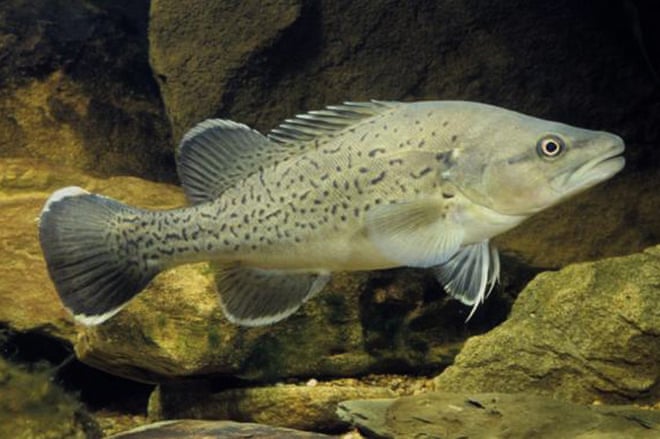 The freshwater fish moved from endangered status to vulnerable on the organisation's red list thanks to decades of conservation action that have focused on establishing additional subpopulations through reintroductions and wild-to-wild translocations.
This article was first published by The Guardian on 24 December 2019.
---
What you can do
Support 'Fighting for Wildlife' by donating as little as $1 – It only takes a minute. Thank you.
Fighting for Wildlife supports approved wildlife conservation organizations, which spend at least 80 percent of the money they raise on actual fieldwork, rather than administration and fundraising. When making a donation you can designate for which type of initiative it should be used – wildlife, oceans, forests or climate.