Beaver, bison and eagles are among the species that have made a successful comeback in Europe in the past 50 years, according to a major survey published by a coalition of conservation groups on Thursday. The report selected 37 species that have showed signs of recovery, studied changes in their numbers and range since 1960, and examined the reasons driving their comeback.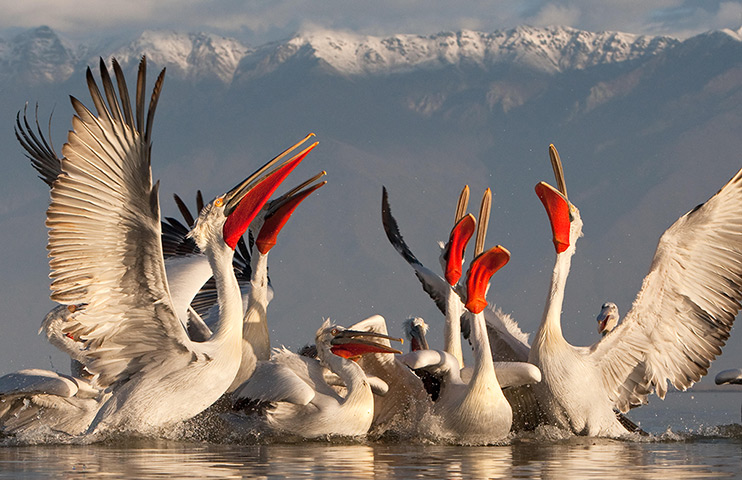 Of the species that live or have been reintroduced to the UK, three species of geese, the common crane, red kite, white-tailed eagle, seal, deer, wild boar and beaver all showed signs of recovery.
But the report, Wildlife Comeback in Europe, which features contributions from the Zoological Society of London, BirdLife International and the European Bird Census Council and was commissioned by Rewilding Europe, cautioned that despite these success stories, biodiversity is still being lost around the world.
It found that numbers of the Eurasian beaver (Castor fiber), once widely distributed but reduced to 1,200 individuals at the beginning of the 20th century due to hunting and habitat loss, have seen a 14,055% increase in population since 1960 to around 337,500 individuals today. With the help of hunting restrictions and reintroduction schemes, the species has also expanded its range by 650% across the continent, and is now found in at least 25 countries, including the UK.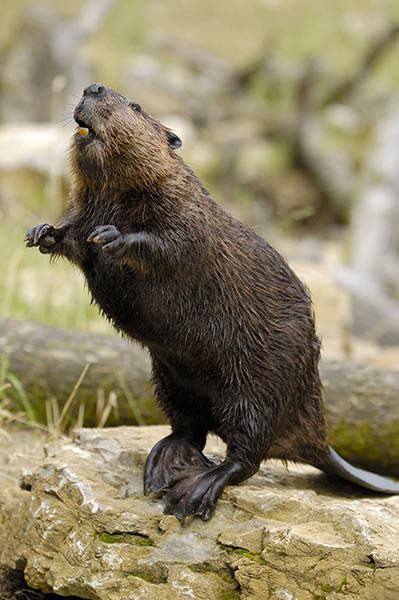 The European bison (Bison bonasus), the largest herbivore in Europe, became extinct in the wild in the early 20th century due to severe hunting pressure and habitat loss. After a large-scale breeding and reintroduction programme, wild populations have been re-established in areas of central and eastern Europe, with strongholds in Poland and Belarus. The population now totals nearly 3,000 individuals, and has increased by 3084% since 1960.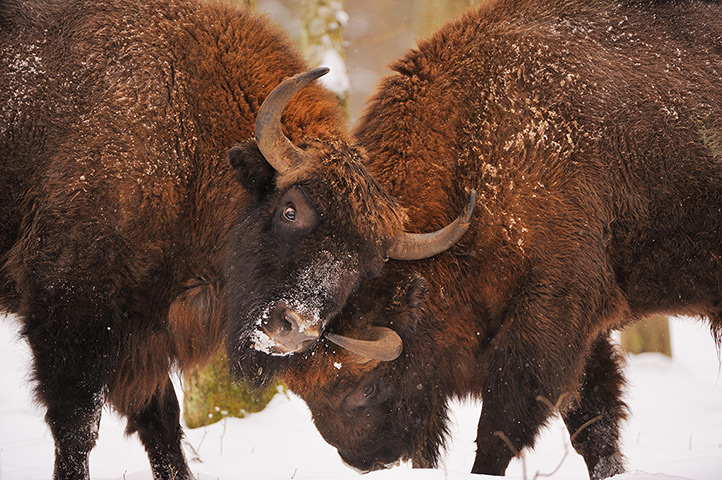 Targeted conservation projects were behind many of the comebacks, the report said. Prof Jonathan Baillie, ZSL director of conservation, said the findings represented a major success given that biodiversity continues to decline worldwide: "It's really refreshing to see that these recoveries are actually the result of targeted conservation efforts. We're seeing increased legislation, and directly in response, we're seeing species comeback. We're seeing commitments to leaving space for nature, and in turn we're seeing improved status of species. So the conditions and conservation actions on the ground are working, and that's extremely promising."
Of the 18 mammals surveyed, only the Iberian lynx (Lynx pardinus) is still declining, with a decrease of 84% since 1965 and only 279 individuals thought to remain in the wild.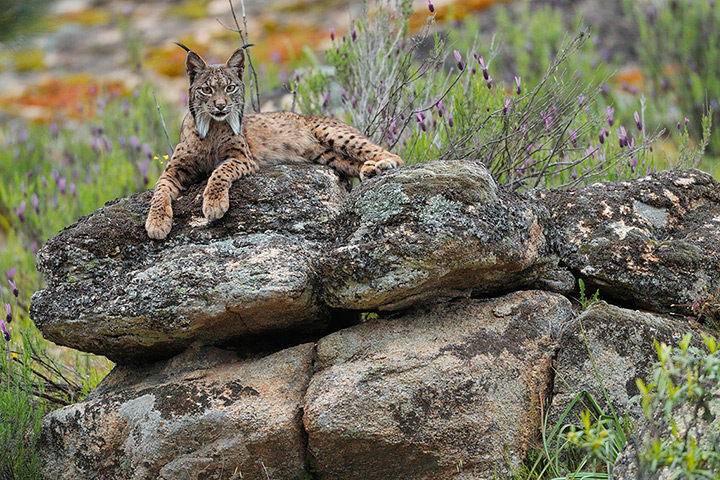 Of the 19 species of bird studied, the biggest population increase was the individual numbers of the Svalbard breeding population of the barnacle goose (Branta leucopsis). Its population size has increased by 7,650% since 1947 due to reduction in hunting pressure and improved site protection.
The white-tailed eagle (Haliaeetus albicilla), one of the largest birds of prey in the world, has made an impressive recovery following dramatic declines and extinctions in many countries between 1800 and 1970. Following legal protection, the European population grew from less than 2,500 pairs in 1970 to 9,600 pairs in 2010, and the species has recently recolonised parts of its former range in northern and central Europe. The Spanish imperial eagle has also increased significantly by 734% rise in breeding pairs since 1974.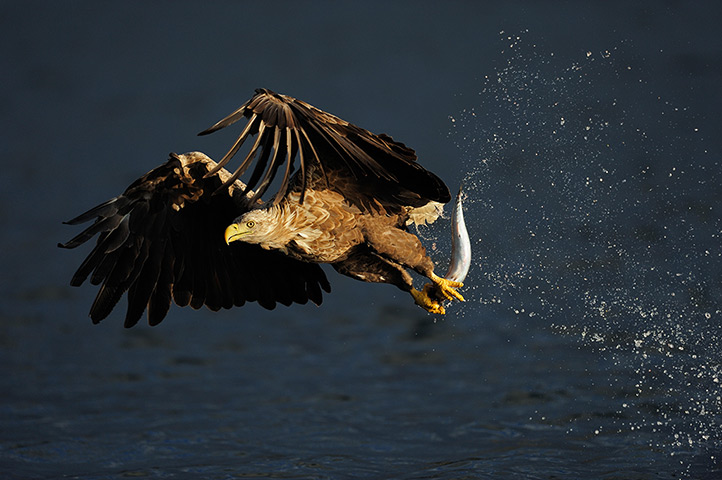 "The legislation and the policy frameworks that are in place have enabled spectacular recoveries in the species that we looked at. For example, bird species increased by 5% per year and doubled their population size within 15 years once the conservation actions were put in place," said Christina Ieronymidou, European research assistant, Birdlife International.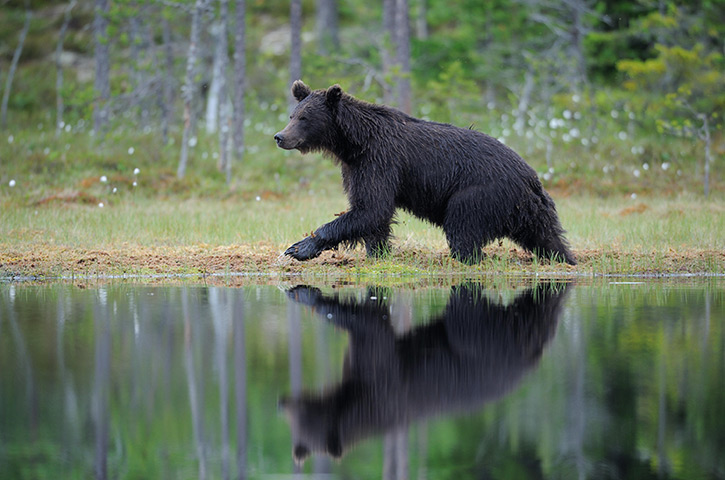 Analysis shows that while the 37 species studied have all increased in abundance since the 1960s, there is great variation between species and regions, with an increase in red kites of less than 10%, but more than 3,000% for the European beaver. Mammal increases were the greatest in southern and western Europe.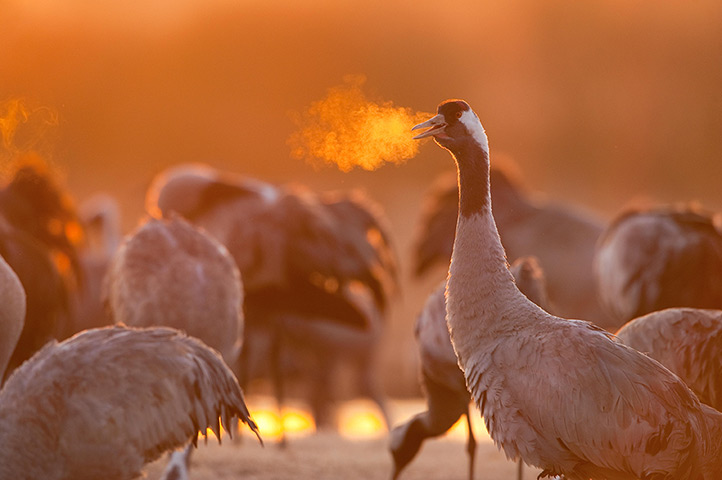 As well as conservation efforts by governments, individuals and NGOs, measures including actively boosting existing or setting up new animal populations, reduction in hunting pressure, protection from persecution and the phasing out of toxic chemicals were also key to species recovery, the report found.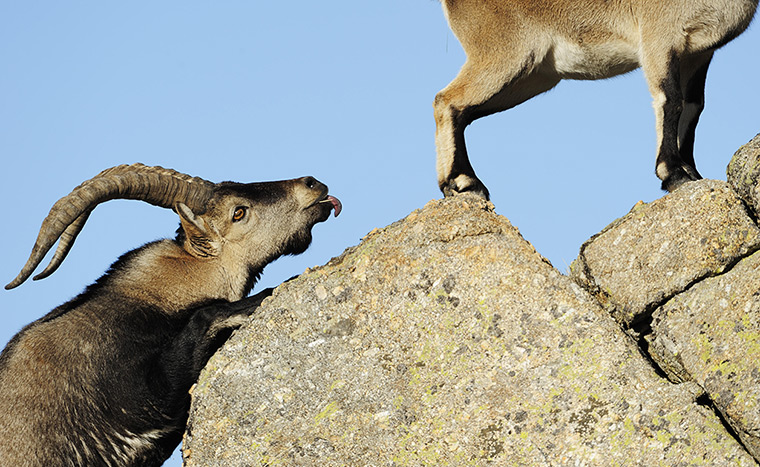 The wildlife comeback is not limited only to the wildlife species that are presented in this study, the authors said, there are many more showing similar patterns of recovery.
But the report warned that despite the return of this impressive number of European birds and mammals, biodiversity is still being lost. "The results of this report must be viewed in the context of large historical declines. For carnivores like the Eurasian lynx and grey wolf, and many bird species including the red kite, distributions and abundances had already declined dramatically from their historical levels by the mid-20th century. Wildlife resurgence must therefore be assessed cautiously, as many species have not yet reached the level necessary to secure sustainable populations," the report said.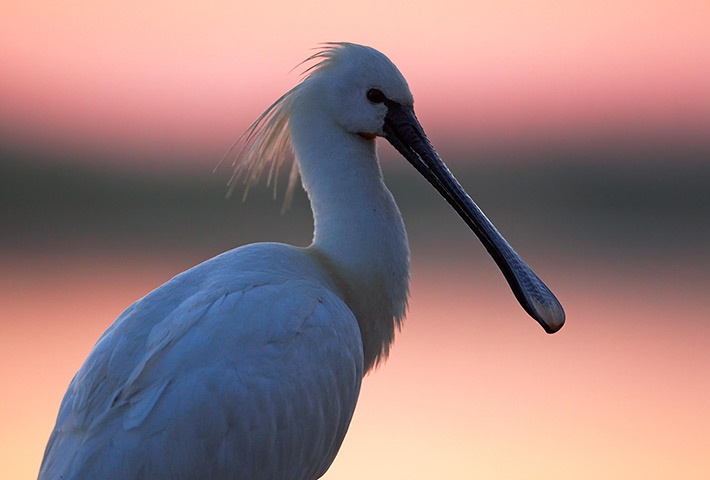 Frans Schepers, managing director of Rewilding Europe, said the report showed that wildlife could bounce back if humans allowed it. "With continued and strong legal protection, active boosting of existing wildlife populations and reintroductions to bring back lost species, combined with an increasing tolerance towards wildlife, more species will surely follow."
Schepers said the report was commissioned in 2011 to find out how species recovery could boost his organisation's efforts to "rewild" huge areas of Europe. With five huge initiatives already under way in Spain/Portugal, the eastern and southern Carpathians, the Danube delta and the Velebit Mountains in Croatia, it aims to rewild 1m hectares of land by 2020, creating 10 areas in different geographical regions of Europe made up of different habitats and species, where nature would be allowed to take its course.
Their efforts to create space for nature is being helped by the rate at which agricultural land is being abandoned, he said, where it is being returned to suitable habitat for many species and providing economic benefits in the form of tourism and ecosystem services.
"Rewilding would allow people to create businesses and shift from a marginal, subsidised-based agriculture to a local wildlife-based economy. There are millions of hectares of land that are being abandoned in Europe as we speak and this has been happening for decades. Research shows that between 12 and 18 million hectares of land will be abandoned in Europe by 2030, where people don't want to live and agriculture is marginal. This is a historic opportunity," he said.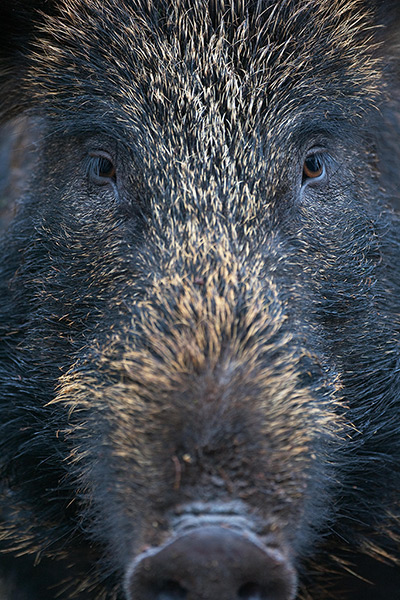 Top five mammal increases
Beaver 14,055% increase since 1960
European bison 3,084% since 1960
Grey seal 893% since 1977
Pyrenean ibex 855% since 1960
Southern chamois 537% since 1970
Top five bird increases
Barnacle goose Svalbard population 7,650% increase since 1947; Russia/Baltic 4,506% since 1951 and Greenland 875% since 1960
Pink-footed goose Iceland/Greenland population 4,056% increase since 1951
White-headed duck 3,368% increase since 1975
Spanish imperial eagle 734% increase since 1974
Common crane Western European population 650% increase since 1977
This article was written by Jessica Aldred for the Guardian.