Najin and Fatu are the only two rhinos of their species in existence. Jack Davison visited Ol Pejeta in Kenya to document a story that transcends tragedy.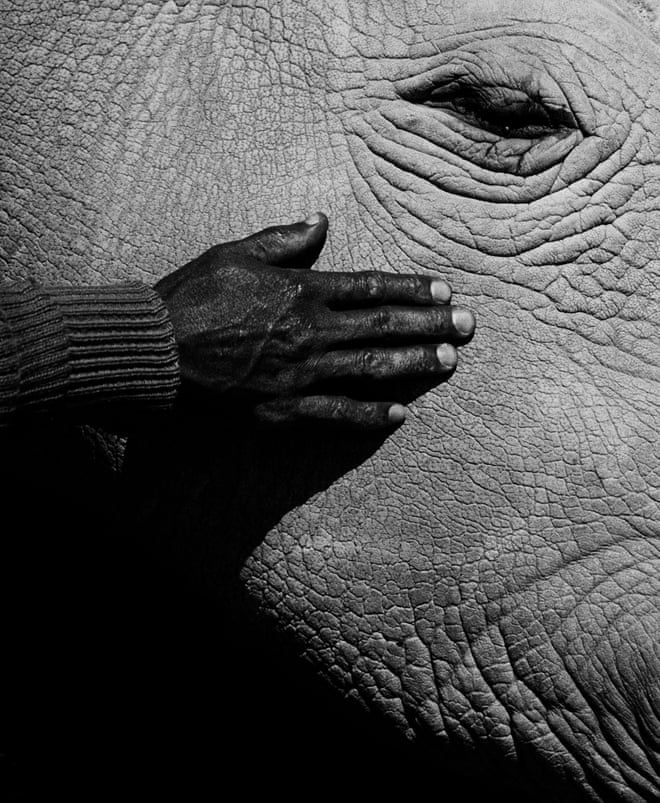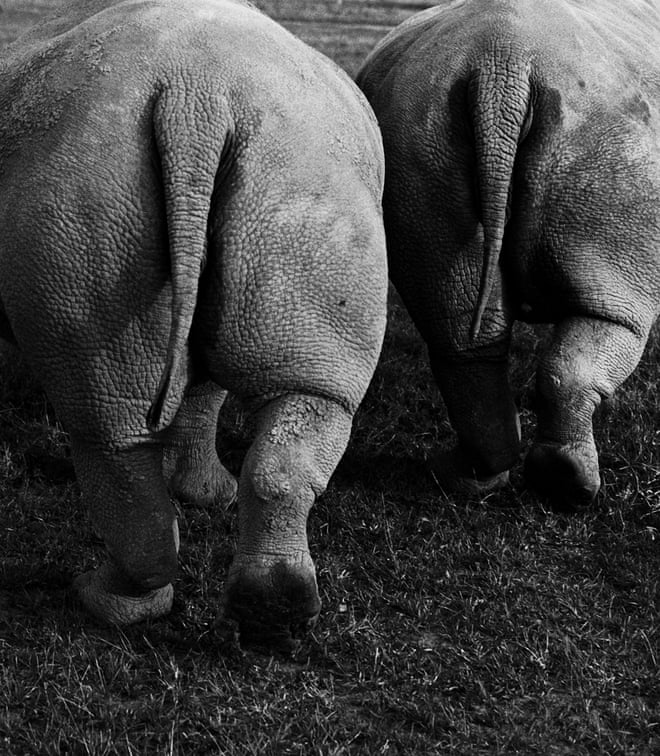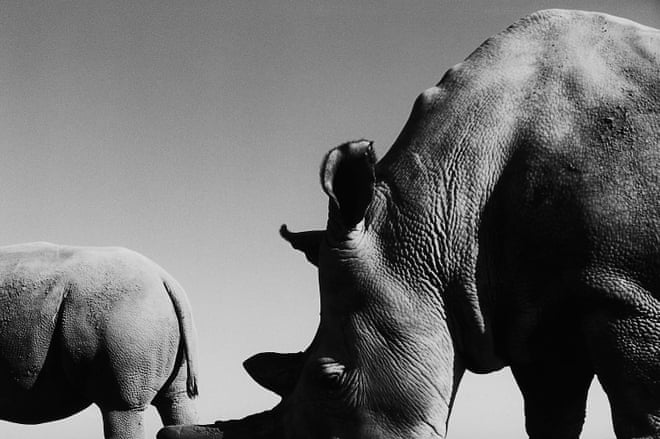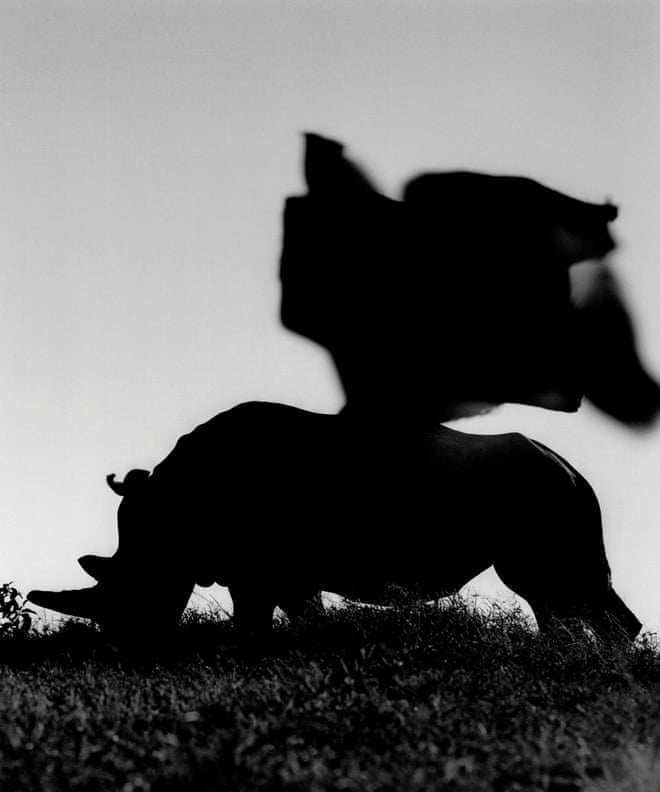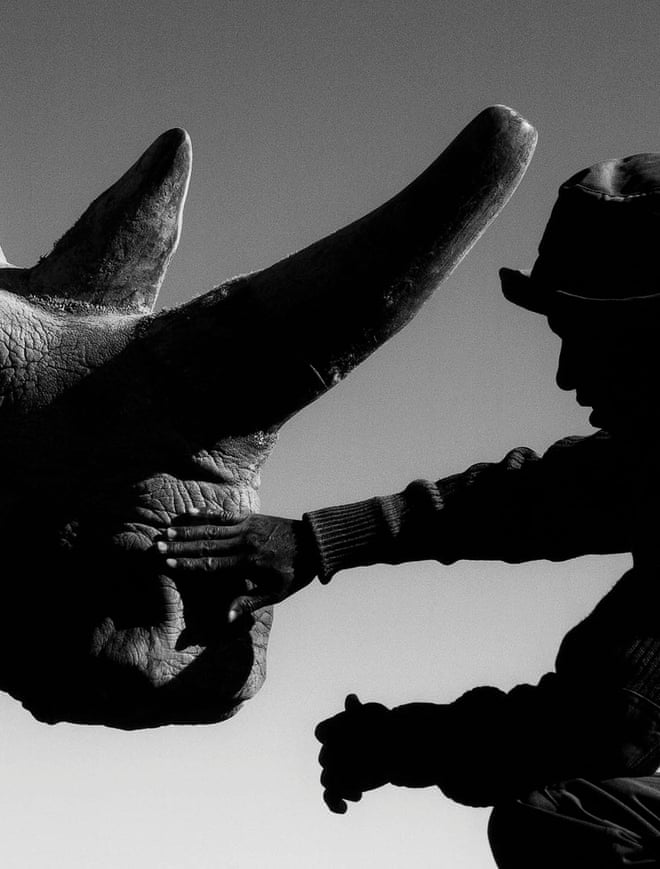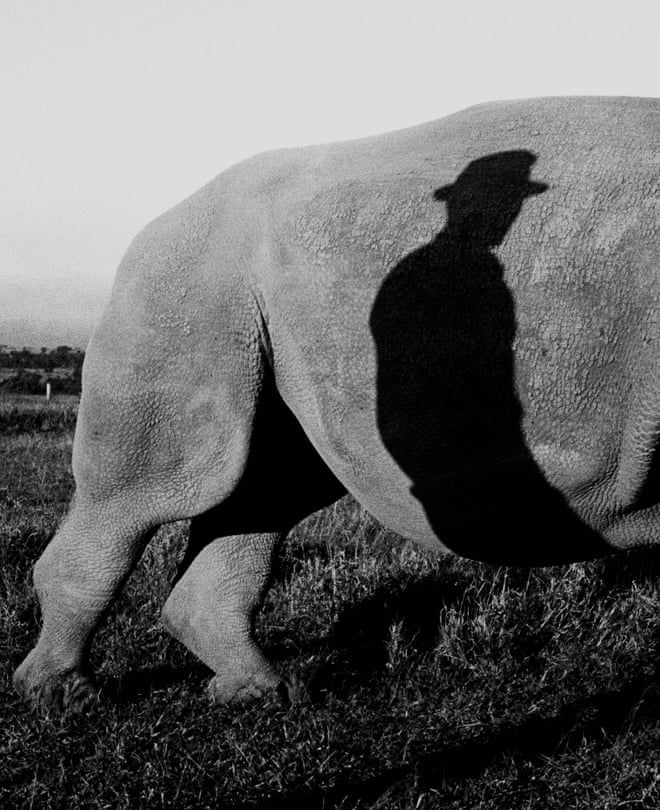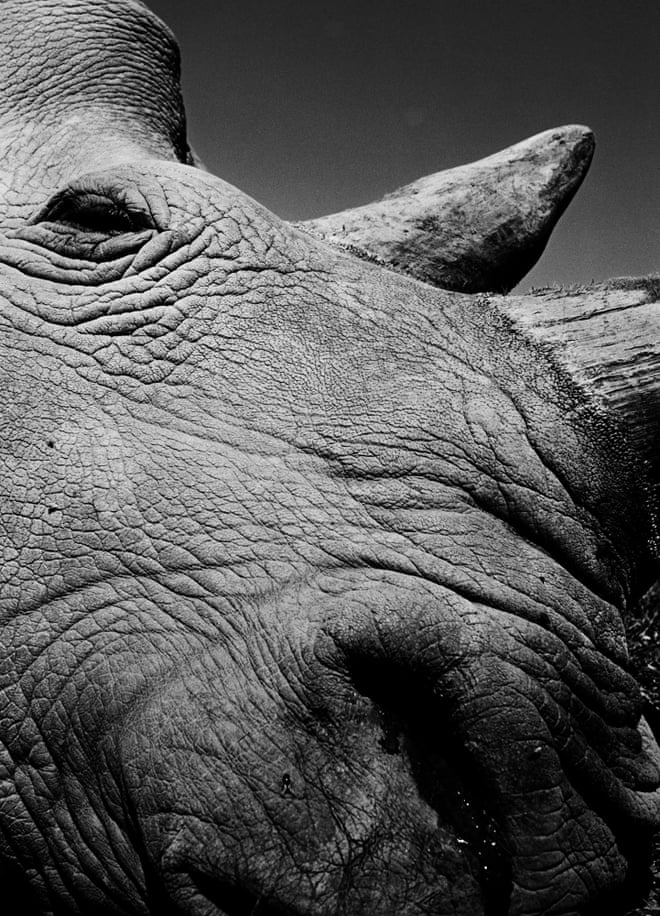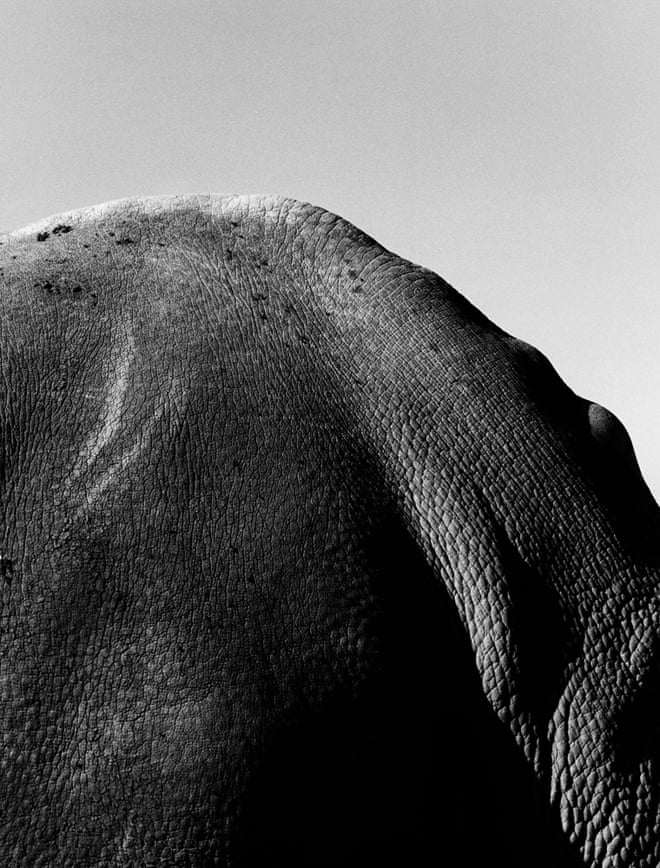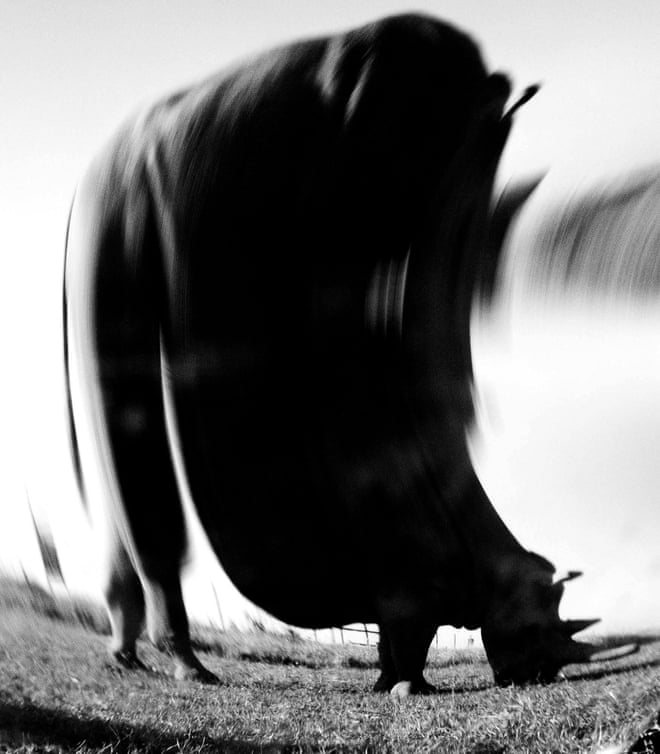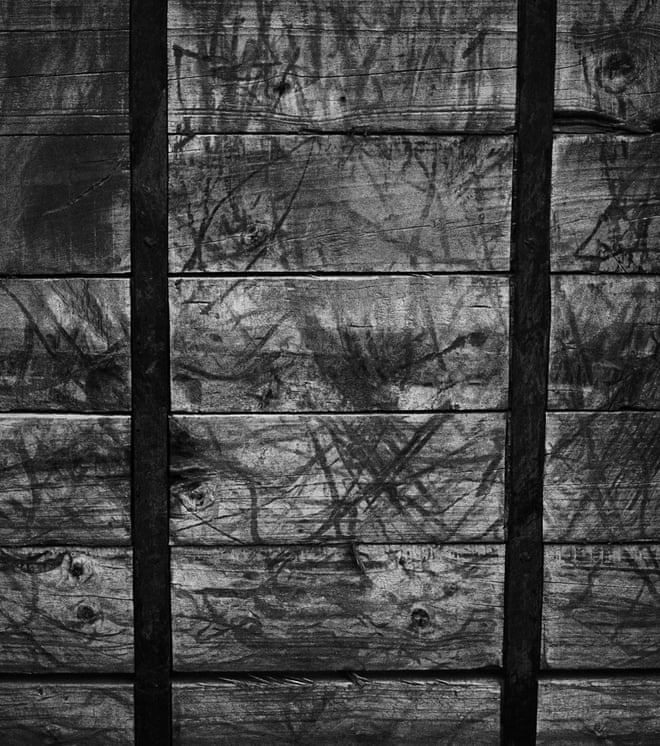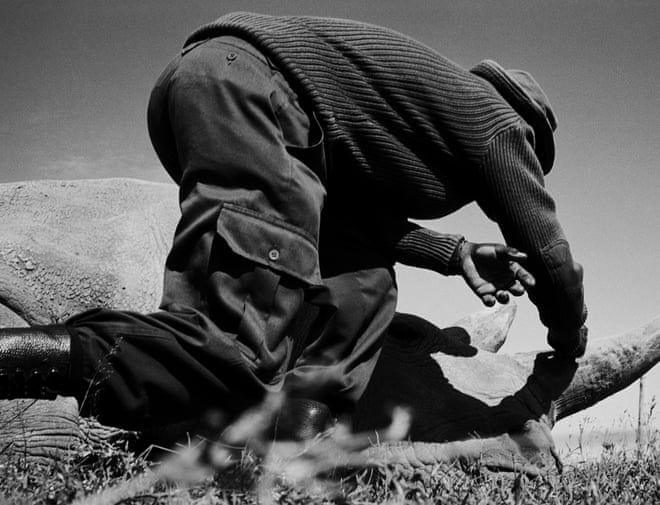 This article was first published by The Guardian on 10 February 2021. Lead Image: Here come the girls … Najin and Fatu. Photograph: Jack Davison.
---
What you can do
Support 'Fighting for Wildlife' by donating as little as $1 – It only takes a minute. Thank you.
Fighting for Wildlife supports approved wildlife conservation organizations, which spend at least 80 percent of the money they raise on actual fieldwork, rather than administration and fundraising. When making a donation you can designate for which type of initiative it should be used – wildlife, oceans, forests or climate.