37 white-backed vultures were found dead after it was established they had been poisoned. It all happened in Hluhluwe-iMfolozi Park, KwaZulu Natal in South Africa. It is not the first case of vulture poisoning – the birds now face a declining population and may soon become extinct!
The vulture died after feeding from on an elephant carcass after the mammoth was laced with poison. A patrol ran across the 37 dead vultures. 29 of them were missing their head.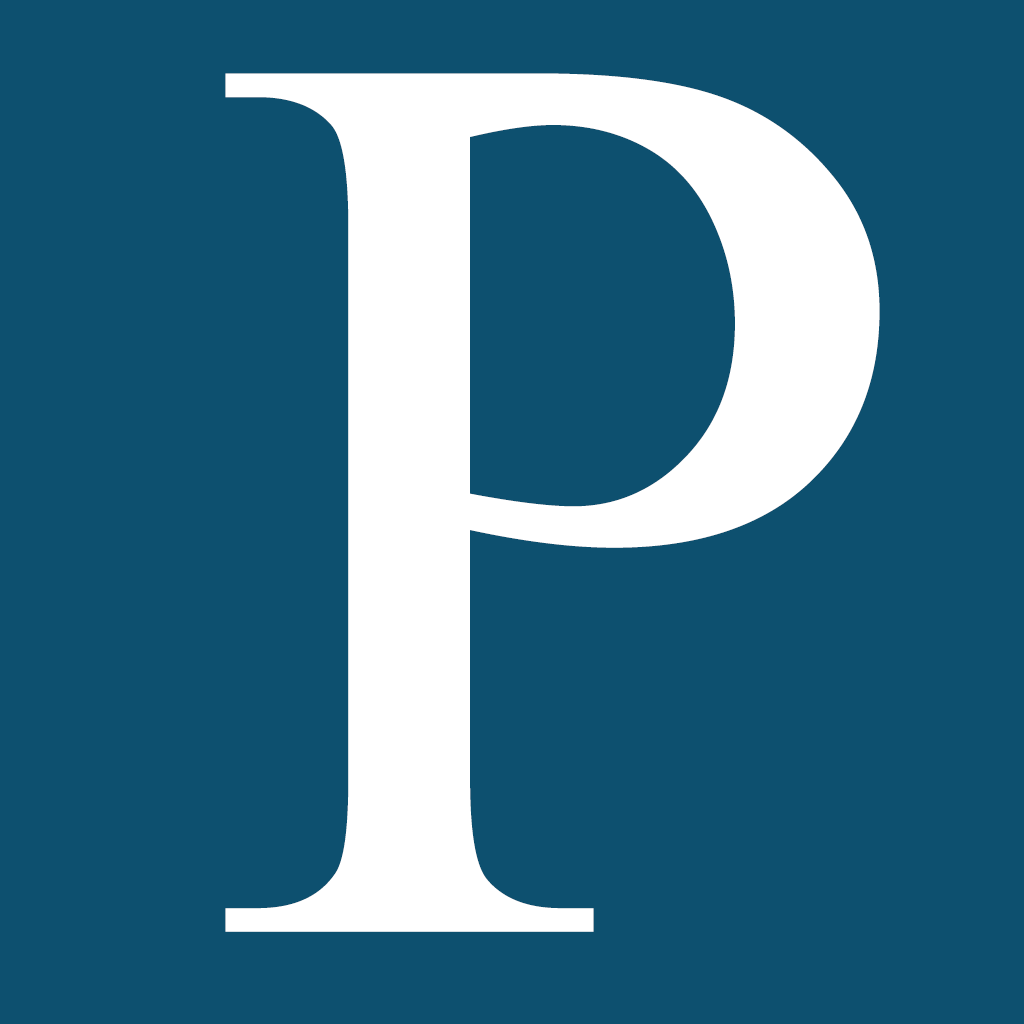 It is estimated that more than 2, 000 vultures were poisoned in the last 18 months in Southern Africa. White vultures are listed as endangered species by the IUCN SSC Vulture Specialist Group.
The constant decline in the number of vultures could affect future breeding in the region; in addition, the killing of adult birds could cause further deaths of juvenile birds. Besides poisoning, vultures face other countless dangers, including habitat loss, shortage of food and electrocution on power-lines.
Please follow the link below to sign the petition:
Stop poisoning endangered white vultures in South Africa!