The federal government has signalled it would consider a shark cull on the New South Wales north coast after a teenage surfer was mauled by a great white.
It comes as the NSW government announces a new three-month trial of shark-spotting drones for the area, and additional drum lines off the coast.
The federal environment minister, Josh Frydenberg, said he was open to proposals for a cull of great white sharks, despite it being and protected and endangered species.
"I absolutely put human safety first and foremost in my mind," he told ABC TV, adding that the measures would need federal approval because sharks are a vulnerable species.
His comments came after former prime minister Tony Abbott had called for shark nets to be installed at the beaches.
Cooper Allen, 17, survived Monday's attack with a few stitches after he was bitten in the leg by a near-four-metre shark while surfing off Ballina's Lighthouse beach.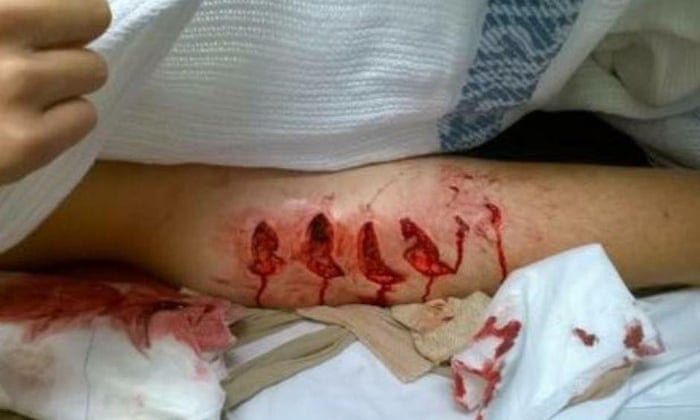 The NSW primary industries minister, Niall Blair, will travel to the coastal town on Wednesday to discuss the state government's current shark mitigation strategy with concerned community figures.
Blair defended the current measures, saying he didn't believe they had failed.
"What we've got here is a suite of measures we haven't seen before in NSW," he said. "It's a trial period and we will continue to look for a range of solutions for this age-old issue," he said.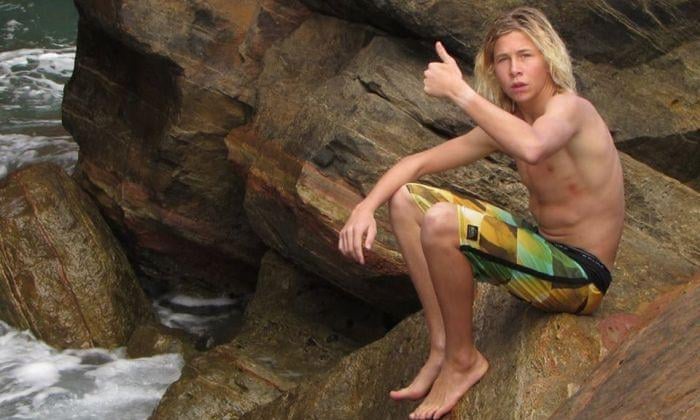 The Baird government's next phase of drone trials will involve up to three flights a day on beaches over the north and south coast.
Eight additional drum lines will also be deployed on the north coast.
"I'll be meeting with community members to discuss the way forward. If there's anything we can do better, we will," Blair said.
Lighthouse beach was one of two sites where a shark barrier trial was called off over winter after the barriers failed to withstand rough conditions.
Five of the 11 attacks in northern NSW since January 2015 have occurred at Ballina beaches, including one involving the death of Japanese surfer Tadashi Nakahara last year.
Legislation prohibits great white sharks being culled in NSW.
This article was first published by The Guardian on 28 Sep 2016.
---
We invite you to share your opinion whether sharks should be culled if they are a danger to surfers? Please vote and leave your comments at the bottom of this page:
Loading ...
Thank you for voting.