The country, which has the world's biggest population of the animals, last year enraged conservationists by lifting a hunting ban that had been in place since 2014.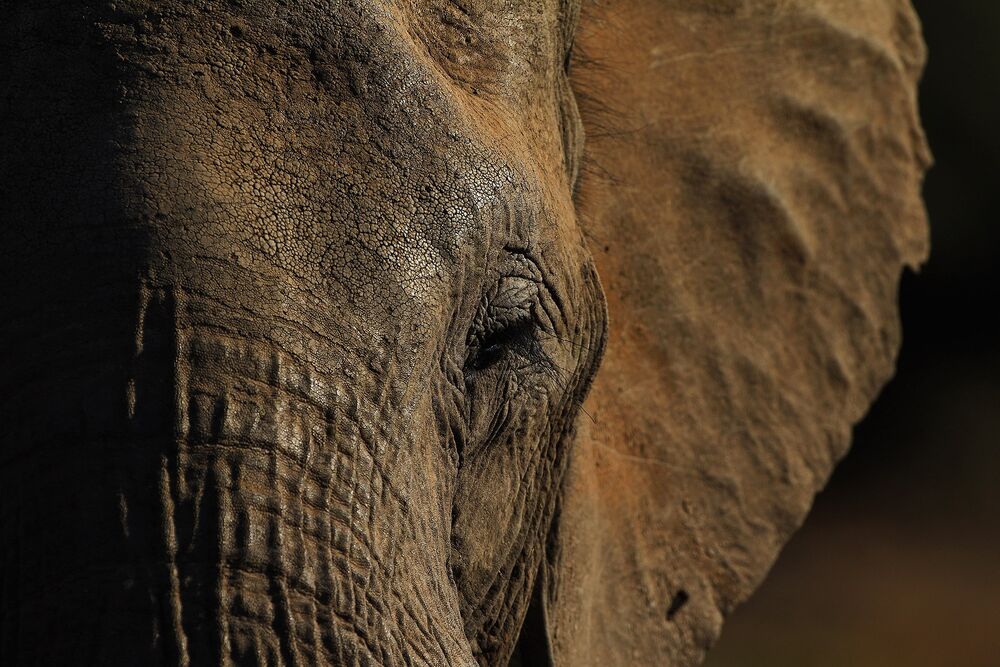 While the government argued that the country's 130,000 elephants were destroying crops and trampling villagers, critics said the move would harm the safari industry, which is worth $2 billion a year.
Plans to sell licenses to shoot elephants have now gone awry. The government has managed to auction the bulk of the licenses, but the hunting operators who bought them have been hit by a wave of cancellations as most flights to Africa are halted.
"If the outbreak extends more than three months, the hunting season will be too short to market the full quotas and fit in all the hunts," the Botswana Wildlife Producers Association, which represents the operators, said in a statement.
On March 16, President Mokgweetsi Masisi announced a travel ban on 18 high-risk countries, including the U.S., which accounted for 80% of Botswana's trophy hunting market in 2014. Botswana has yet to record a confirmed case of the coronavirus.
The disruption comes even as communities across northwestern Botswana are this week scheduled to auction the last of a seasonal quota of 115 elephant hunting licenses reserved for sale by such groups.
The final auction, comprising 15 elephant licenses and other animals such as leopards, zebra and buffalo, will go ahead in the tourist town of Kasane this Friday with a reserve price of 4 million pula ($336,000).
This article was first published by Bloomberg on 25 March 2020.
---
What you can do
Support 'Fighting for Wildlife' by donating as little as $1 – It only takes a minute. Thank you.
Fighting for Wildlife supports approved wildlife conservation organizations, which spend at least 80 percent of the money they raise on actual fieldwork, rather than administration and fundraising. When making a donation you can designate for which type of initiative it should be used – wildlife, oceans, forests or climate.