Last year, the Kenyan government announced a bold proposition to protect its vulnerable wildlife: using the death penalty against illegal poachers. Now, according to News 360, lawmakers are aiming to fast-track the passing of this legislation.
The current law in Kenya makes it illegal to kill endangered animals in the country. In addition, the 2013 Wildlife Conservation Act also carries a life sentence or $200,000 fine against illegal poachers. But these legislative efforts have not been enough.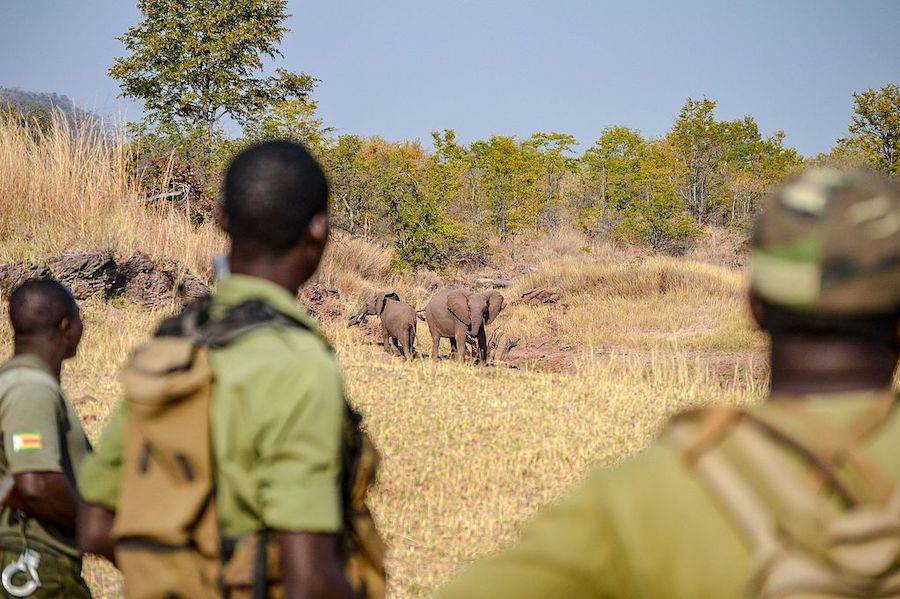 "This [fining and life sentence] has not been deterrence enough to curb poaching," said Najib Balala, Kenya's Cabinet Secretary for its Ministry of Tourism and Wildlife.
The decision to set the death penalty as punishment for illegal poaching is a controversial one that has invited both praise and criticism against the Kenyan government.
The move has also drawn the ire of the United Nations, which opposes the death penalty for all crimes and has been pushing for the phasing-out of capital punishment worldwide.
Kenya has a highly diverse wildlife population and is home to a number of beloved yet often killed animals, such as giraffes, cheetahs, rhinoceros, and elephants, with the latter two animals the most threatened because of their desired horns and tusks among poachers.
The good news is that poaching has seen a big decline in Kenya, largely due to increased conservation efforts and law enforcement initiatives.
According to the Ministry of Tourism and Wildlife, rhinoceros poaching in Kenya has declined by 85 percent compared to 2013 while elephant poaching has dwindled by 78 percent.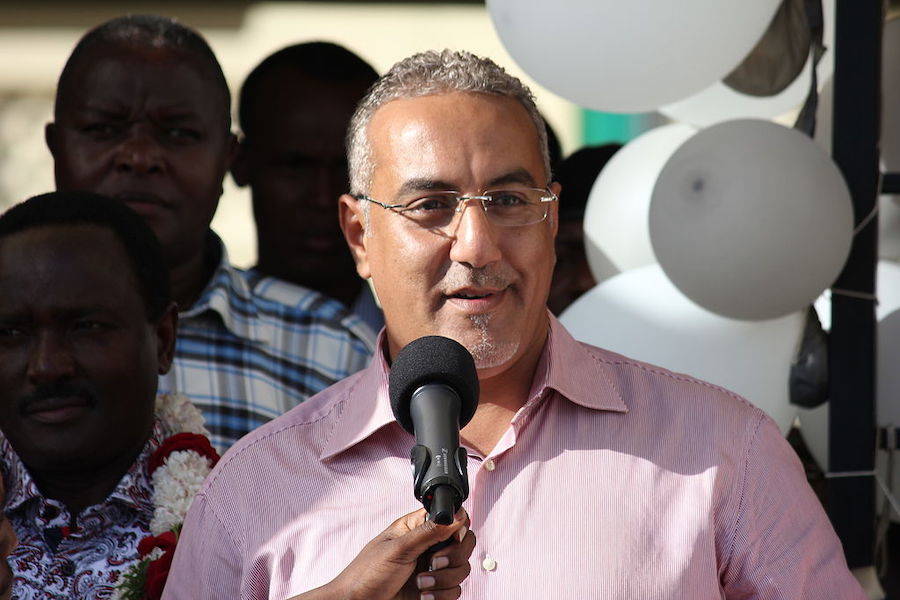 However, Kenya's beloved wildlife does remain in danger.
As it stands, there are only an estimated 1,000 black rhinos left in Kenya and the elephant population remains around 34,000. Animal advocacy group Save the Rhino reported that there were at least 23 rhinos and 156 elephants that were killed by poachers in the country between 2016 and 2017 alone.
These estimates do not account for yearly poaching that also continues to occur in other African countries, like the Democratic Republic of the Congo and South Africa.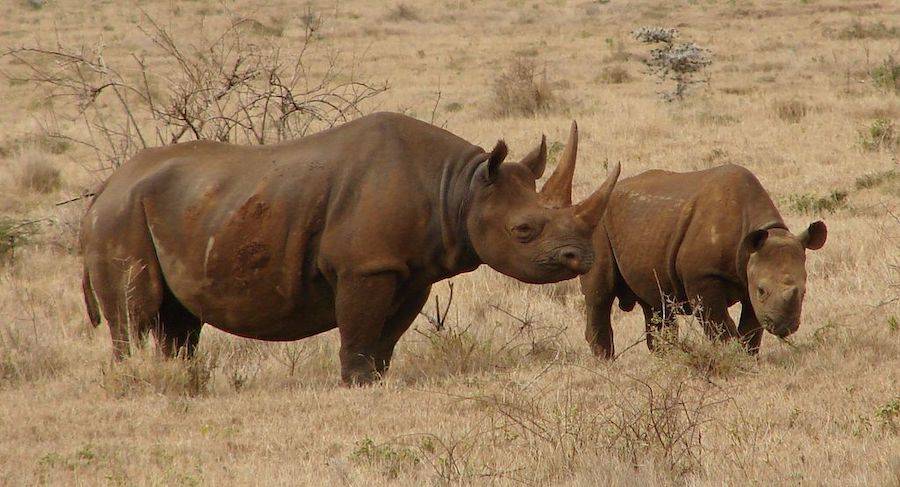 According to a report by the African Wildlife Foundation (AWF), almost 70 percent of illegal ivory that is sold and exported ends up in China, where these it can sell for up to $1,000 a pound.
Sanctioning capital punishment as sentencing for illegal poaching acts might sound extreme, but some in Kenya feel that it's an appropriate response to such an alarming problem.
Besides the threat of extinction, we are already seeing other consequences for animal populations as a result of uncurbed poaching, including rapid biological evolutions among female African elephants that are increasingly being born without tusks.
So far, Kenya is the only African country set to officially implement the death penalty as punishment for illegal poaching.
This article was first published by Allthatsinteresting.com on 2 April 2019.
---
What you can do
Support 'Fighting for Wildlife' by donating as little as $1.
It only takes a minute. Thank you.
Fighting for Wildlife supports approved wildlife conservation organizations, which spend at least 80 percent of the money they raise on actual fieldwork, rather than administration and fundraising. When making a donation you can designate for which type of initiative it should be used – wildlife, oceans, forests or climate.